Surgery (Minor and Major)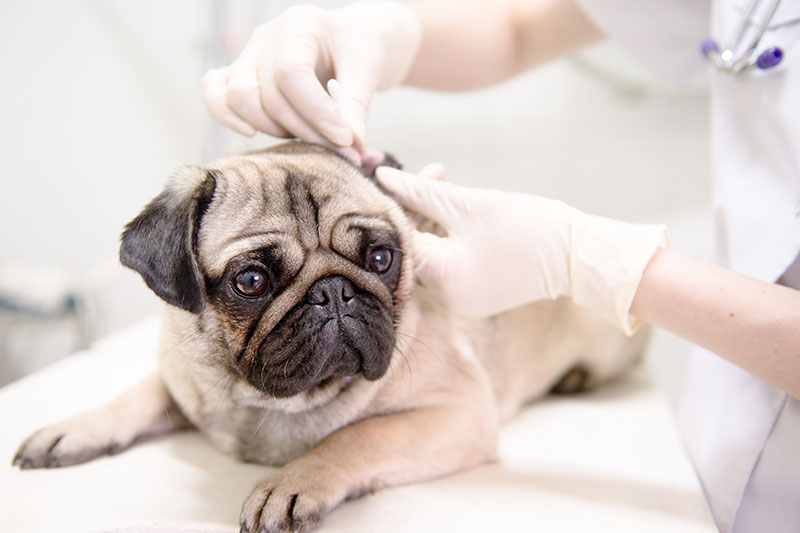 Surgery (Minor and Major)
At Veterinary Emergency Triage & Surgery in Lakeland, FL, we are highly experienced in performing emergency surgeries on dogs and cats in a variety of urgent and emergency situations. Whether your pet has ingested a foreign object, sustained a traumatic injury, or requires surgery to address a serious illness, our veterinarians and surgical support team are prepared to take immediate action to save your pet and help them recover as quickly as possible.
Your Pet's Safety and Successful Recovery Matter Most
We understand that any pet emergency is stressful enough without the need for a pet to also undergo surgery. If your pet is in need of surgery to repair a wound, remove a foreign object from their digestive system, or address a serious illness, our veterinarian will be here to explain the procedure, help you understand what to expect, and answer any questions you might have.
Throughout surgery and recovery, your pet's safety is always our top priority. For this reason, we take extreme precautions to perform surgeries safely and successfully using only the highest quality medications and state-of-the-art patient monitoring equipment designed to keep your pet comfortable and safe throughout their procedure.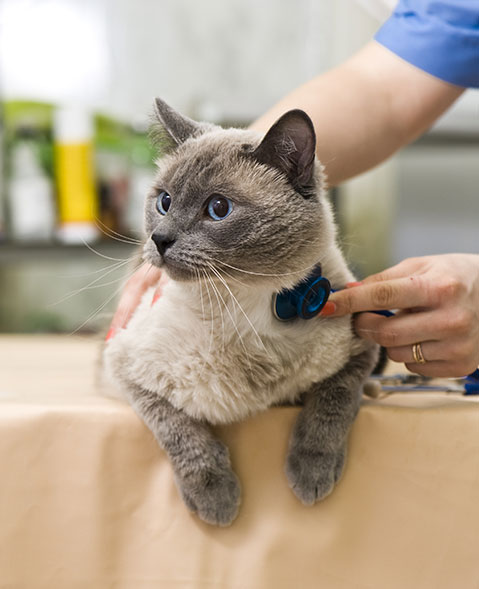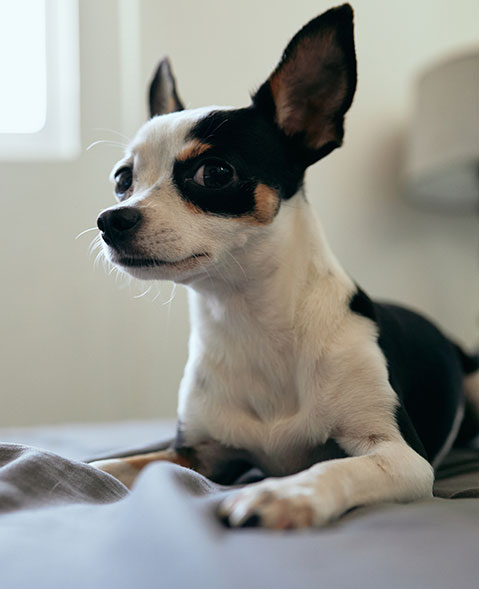 What to Expect If Your Pet Needs Emergency Surgery
If your pet needs surgery, our veterinarian will first talk with you about the procedure at hand, explaining why it's necessary and answering any of your questions. We then run a pre-surgical diagnostic blood test to ensure your pet is healthy enough to undergo surgery with general anesthesia.
During your pet's operation, we provide supportive care and continuously monitor their vital signs such as heart rate, oxygen levels, blood pressure, and temperature to ensure their safety.
Following surgery, we can talk with you about whether your pet will be able to return home the same day or require a hospital stay until their condition has improved and further stabilized. Before sending your pet home, we will provide you with thorough post-operative care instructions for your pet to ensure your pet has a smooth recovery. This might include dietary and activity restrictions, medication administration, wound care, follow-up examinations, and more.
Emergency Veterinary Surgery in Lakeland, FL
Some of the surgeries we perform include:
We understand that pet emergencies can be highly stressful for pet owners. That's why we want you to know that your pet is in good hands with our experienced veterinary team at Veterinary Emergency Triage & Surgery. We're always here to answer any questions you might have about your pet's procedure or recovery process. To learn more, we welcome you to contact our emergency pet hospital in Lakeland today.