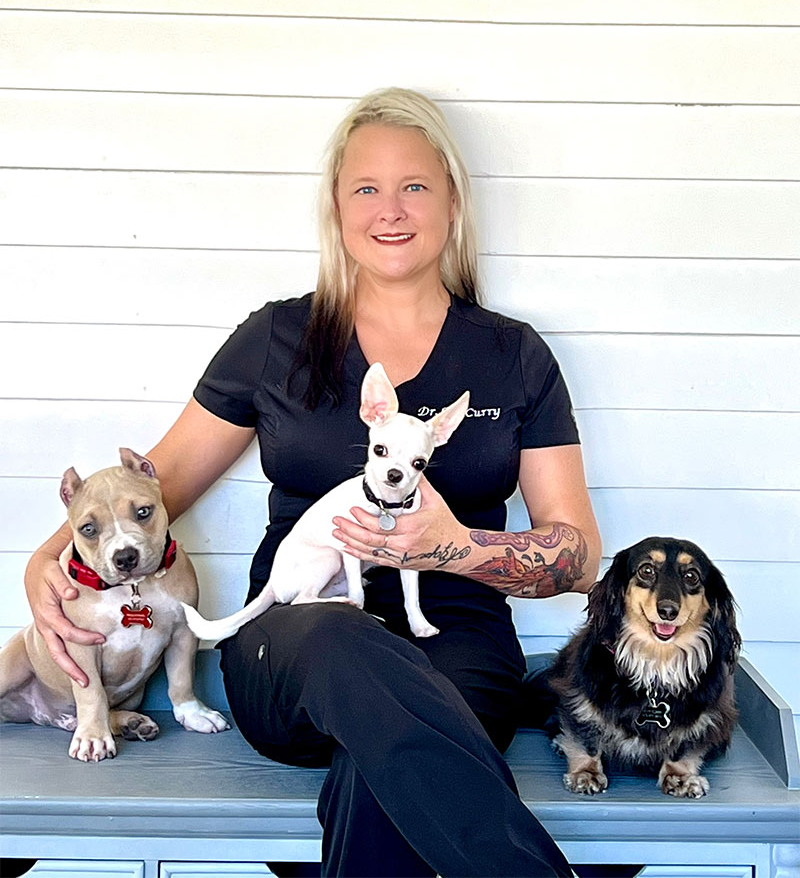 About Veterinary Emergency Triage & Surgery!
After a few long and hard years in the Veterinary Industry, we found that most practices in our area, and most other cities, have been overwhelmed and understaffed, and in turn it has left pet owners feeling lost and helpless when it comes to finding immediate care for their pets.
Dr. Curry & Dr. Hollister are both former General Practice Owners and come from a long history of working with pet owners to provide top tier care for their furry loved ones.
Bringing their passionate and caring energy along with the extreme need for Emergency Services, they decided to open VETS ER, and do what they can to help provide a much needed service to the Lakeland area.