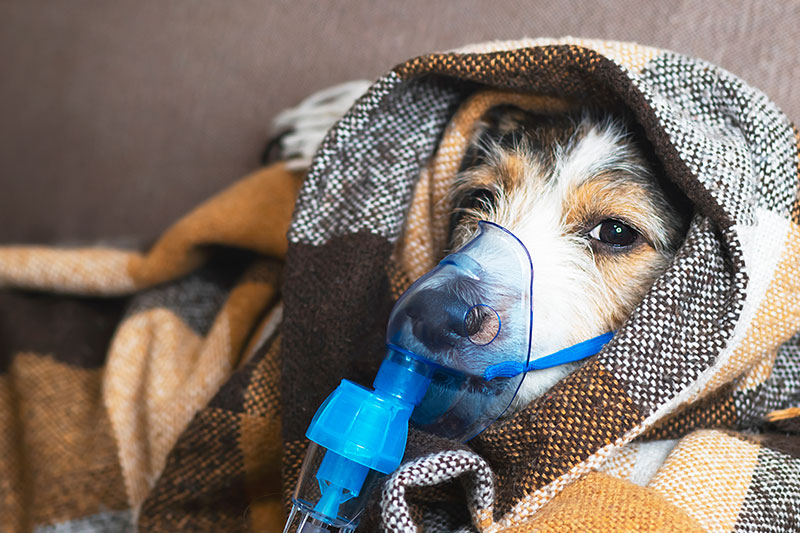 Veterinary Emergency Triage & Surgery is fully equipped to provide our emergency, ICU, and hospitalized patients with several supportive treatments and therapies, including oxygen therapy. These types of treatments are designed to stabilize a patient's condition while supporting healing and recovery.
What Is the Purpose of Oxygen Therapy?
Supplemental oxygen is a supportive care treatment that can be vital to the stabilization, treatment, and recovery of patients with conditions that can affect the oxygen levels in their bodies.
Short-term oxygen therapy is usually recommended for all patients in an emergency setting because it can be vital to supporting and stabilizing their condition. This is especially true for patients displaying shortness of breath, rapid breathing, skin discoloration indicating a lack of oxygen, and/or abnormal respiratory noises. Longer-term treatment with oxygen therapy is only recommended for patients with a definitive diagnosis that indicates the need for supplemental oxygen therapy.
Additionally, oxygen therapy is often recommended to support patients' respiration during a variety of procedures and treatments.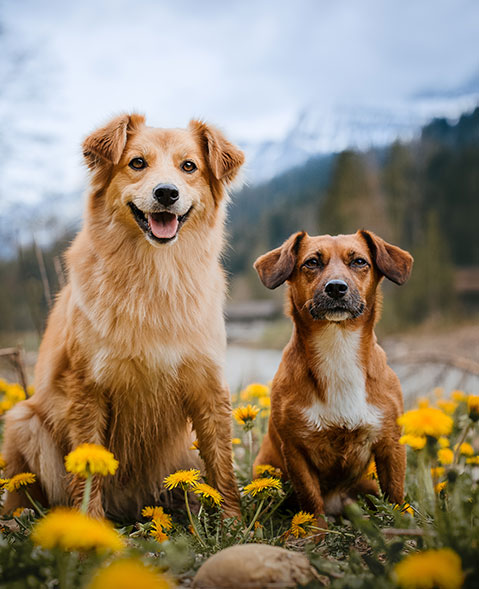 The Supplemental Oxygen Techniques We Use
There are several different techniques for administering supplemental oxygen therapy to pets. We use the following oxygen therapy systems to support patients that are hospitalized in our emergency care, critical care, and intensive care units.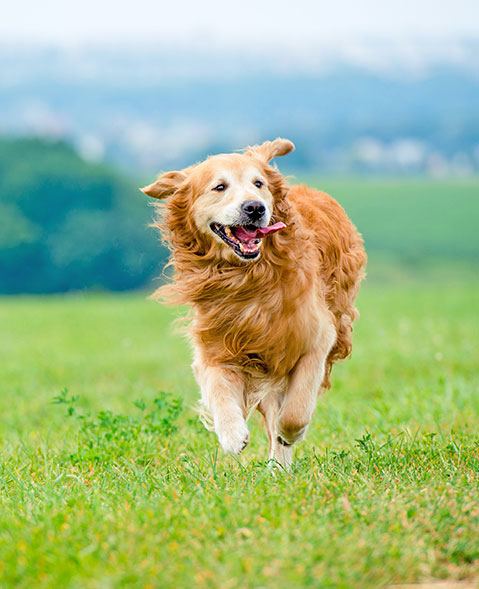 One of the simplest methods of providing supplemental oxygen to patients is to simply hold an oxygen tube near a cat's or dog's snout. This method only increases the amount of oxygen the pet takes in by a small amount, 25-40% in cases where a high flow rate is used.
Despite the simplicity of this method, flow-by oxygen can make some pets anxious if they feel afraid of the oxygen tube that's being held near their faces.
The oxygen face mask is another simple method that could cause anxiety for some pets. This method provides a more direct flow of oxygen toward the patient's nose, but oxygen levels will still vary depending on how well the mask fits the patient and the rate of oxygen flow administered.
We also have oxygen cages available for pets in need of ongoing oxygen therapy. These climate-controlled cages are a comfortable and effective way to supplement a patient's oxygen for a lengthier period of time.
Vital Support for Pets in Critical Care
Whether a pet comes to us with an immediate emergency or is hospitalized in critical care in our intensive care unit, our experienced veterinarians have advanced tools and treatment techniques available in-house to stabilize and support our patients' recoveries while we monitor them continuously for changes.
To learn more about oxygen therapy and how it can help your pet recover from illness, we welcome you to contact Veterinary Emergency Triage & Surgery in Lakeland, FL.