We Look Forward To Serving You & Your Pets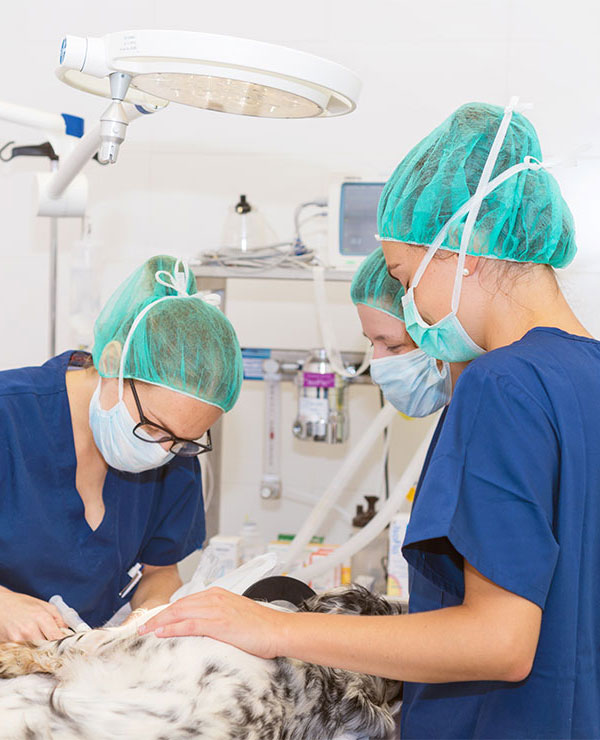 We are Excited to Welcome You to VETS ER, Your Pets' Emergency Vets!
Veterinary Emergency Triage and Surgery owner, Tai Curry, is excited to bring emergency veterinary care to a rapidly growing Lakeland area.
Located in North Lakeland just off I-4, VETS ER provides a convenient option for pet owners needing emergency and critical care.
Being a former general practice owner herself, Dr. Curry values the relationship between a pet and their primary care doctor. For this reason, VETS ER will work collaboratively with Referring Veterinarians for continued care and follow up recommendations.
Triage, diagnostics, surgery, and ICU care are just a small part of how VETS ER is here to help you and your pets.
Emergencies happen, oftentimes unexpectedly, that's why VETS ER strives to make your life easier during this difficult time.
"VETS ER, your pets' emergency vets."
We understand how stressful it can be when your pet is in dire need of veterinary attention, and that's why we are available and prepared to address any veterinary emergency situation that arises with the attention it deserves.
Surgery (Minor and Major)
At Veterinary Emergency Triage & Surgery in Lakeland, FL, we are highly experienced in performing emergency surgeries on dogs and cats in a variety of urgent and emergency situations. Whether your pet has ingested a foreign object, sustained a traumatic injury, or requires surgery to address a serious illness, our veterinarians and surgical support team are prepared to take immediate action to save your pet and help them recover as quickly as possible.
Veterinary Emergency Triage & Surgery is fully equipped to provide our emergency, ICU, and hospitalized patients with several supportive treatments and therapies, including oxygen therapy. These types of treatments are designed to stabilize a patient's condition while supporting healing and recovery.
Hospitalization/ICU/Critical Care
When a dog or cat experiences a medical emergency, our first priority is to triage and stabilize our patient. Once stabilized, we can perform a physical examination and diagnostic testing to determine the underlying cause of the pet's illness or the extent of an injury. We can then provide a variety of treatment options designed to safely and effectively address these issues.