Internal Medicine and Care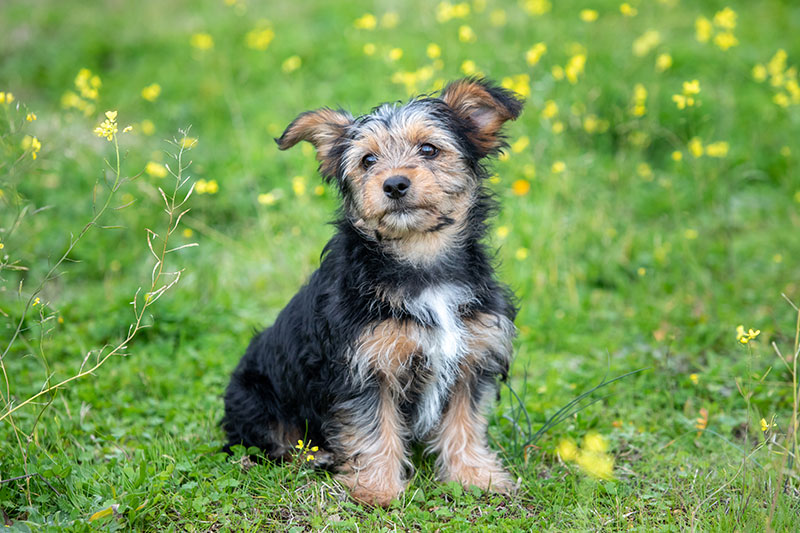 Internal Medicine and Care
At Veterinary Emergency Triage & Surgery, we are proud to use our combined expertise and advanced, in-house veterinary technology to provide our patients with highly thorough and detailed care with our internal medicine practice and ICU hospitalization services.
What Is Internal Medicine?
Internal medicine is a branch of veterinary medicine that focuses on the treatment of diseases, infections, disorders, and other medical conditions that affect the various systems within the body.
Health problems treated by internal medicine are typically referred to as systemic diseases. Sometimes these diseases can be acute and curable, as is the case with many infections. However, most often, systemic diseases are chronic illnesses that require ongoing treatment, care, monitoring, and management to slow their progression and keep a pet feeling healthy, happy, and active.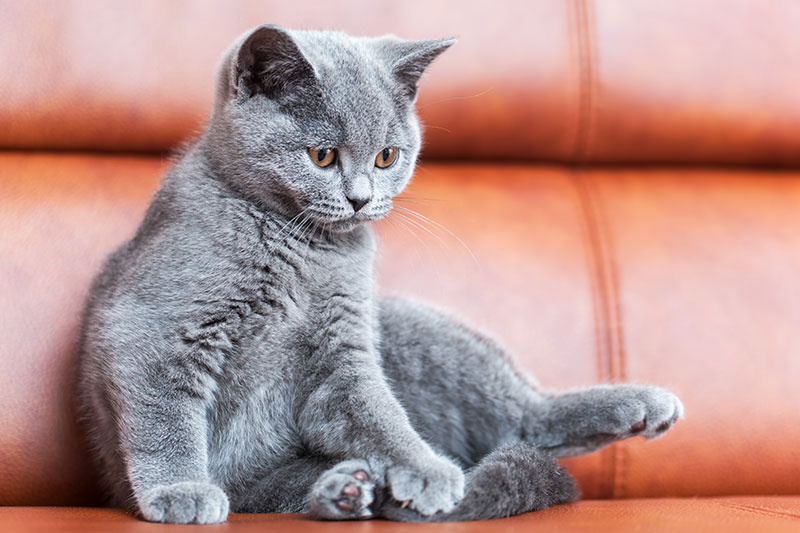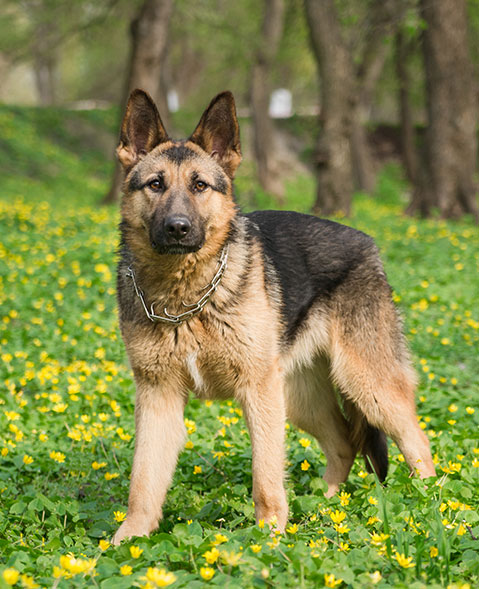 Conditions We Treat With Internal Medicine
Internal medicine is designed to address a variety of conditions that affect the body's various systems. At Veterinary Emergency Triage & Surgery, we're experienced in diagnosing and treating a variety of conditions such as:
State-of-the-Art Diagnostics, Patient Care, and Monitoring
When a sick patient comes to us, our first step in caring for the patient is to stabilize their condition and continue to monitor their vital signs. Once a pet's condition is stable, the real diagnostic and treatment process can begin. Depending on your pet's specific condition, findings during their physical examination, and their group of symptoms, our veterinarian will first recommend diagnostic tests to determine or verify the suspected underlying cause of illness. This might include a combination of laboratory tests and diagnostic imaging.
Once we have received these test results, we can provide you with a definitive diagnosis of the underlying cause of your pet's illness and provide you with a variety of recommended treatment options. This might include a hospital stay with supportive care, treatment, and patient monitoring until your pet's condition is stabilized and strengthened.
Once your pet is strong enough to return home, our veterinarian will provide you with instructions for your pet's ongoing care and management of their systemic illness, if necessary.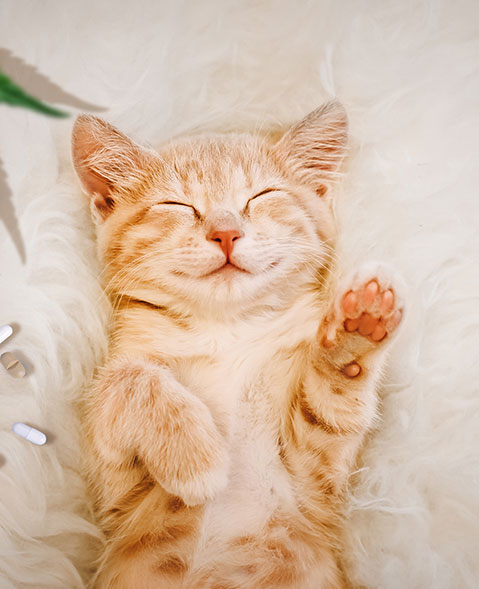 Internal Medicine and Intensive Care for Dogs and Cats in Lakeland
We are proud to provide our patients with the level of specialized diagnostics, critical care, treatment, and patient monitoring that internal medicine requires. To learn more about internal medicine services for dogs and cats, we welcome you to contact our animal hospital in Lakeland, Florida today.