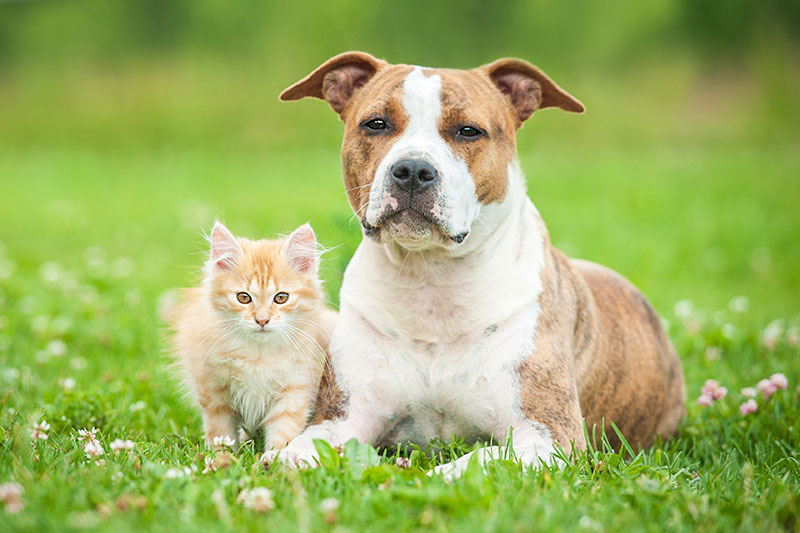 When a pet is ill or injured, they have no way to describe the extend of their injury, how they are feeling, or explain their symptoms. As a result, veterinarians have to rely heavily on diagnostic testing and imaging to diagnose illness, evaluate injury, and suggest treatment plans that will be both safe and effective. At Veterinary Emergency Triage & Surgery, we enhance our patient care with a full, in-house suite of veterinary diagnostics, including diagnostic imaging with radiology.
Radiology is a medical discipline that focuses on the taking, reading, and evaluation of diagnostic images, such as x-rays. X-rays, also called radiographs, are images of a patient's internal structures that are taken using x-ray radiation.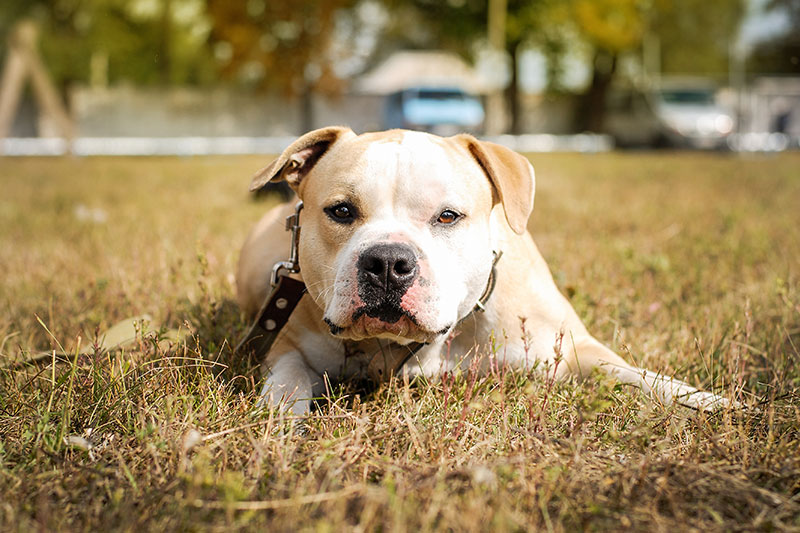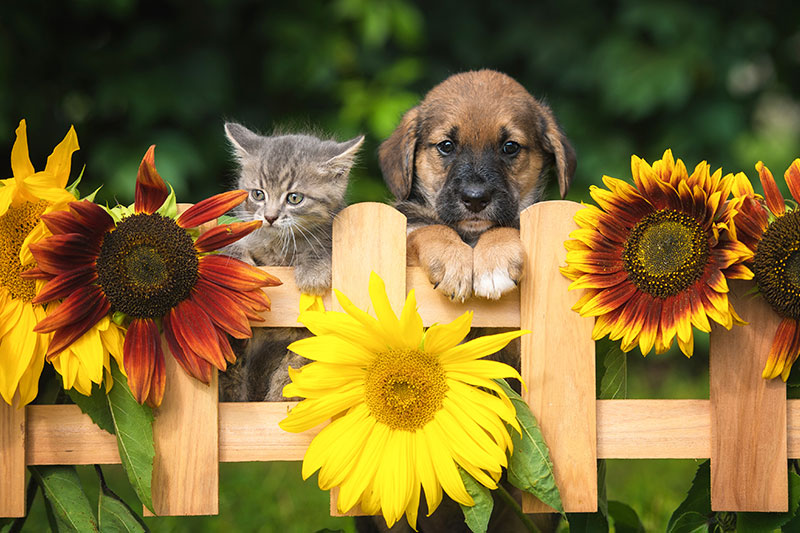 The Benefits of Digital X-Rays
Traditionally, x-rays required the use of regular film and much longer exposure times. Today, however, we are lucky to have digital x-ray technology which uses much shorter exposure times to capture images. As a result, digital x-rays are much safer for patients and also way simpler when it comes to evaluating dogs and cats who often struggle to sit still for longer exposure times.
Additionally, digital x-rays are immediately available for evaluation because they do not have to be developed like traditional x-rays. This means we can use them in emergency situations for quick diagnostics. In digital form, x-ray images can also be easily shared with your pet's primary veterinary clinic or any veterinary specialists, as needed.
How We Use X-Rays During Veterinary Emergencies
X-rays are used to view and evaluate a patient's internal structures. They can be used to examine the different parts of the musculoskeletal system in addition to a pet's organs and their size, shape, and placement. Our veterinarians use x-rays to assess and diagnose a variety of issues in pets, including: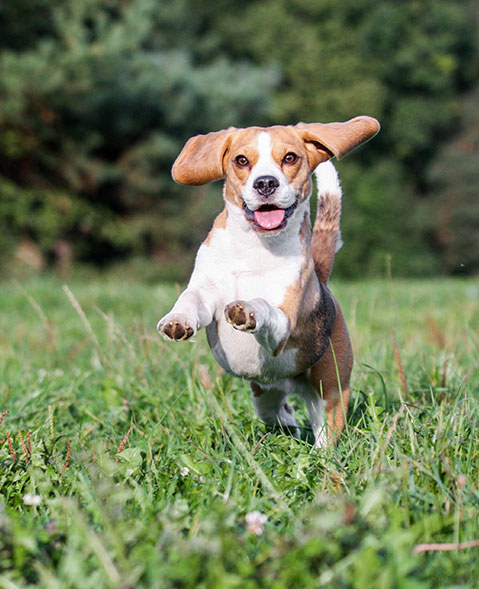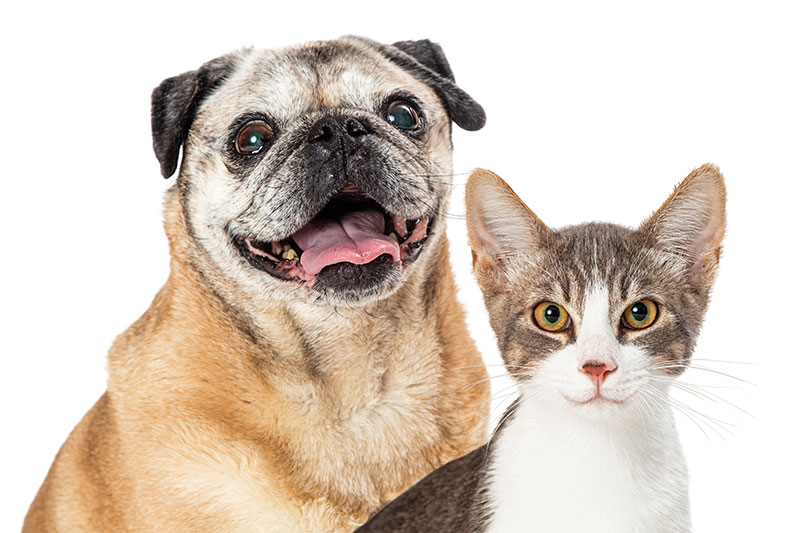 What to Expect If Your Pet Needs Radiographs
Like snapping a regular photo, x-rays are quick, non-invasive, and painless. Thanks to the short exposure time required for digital x-rays, we can typically successfully take complete sets of x-rays from multiple angles without the need to sedate pets.
Advanced Veterinary Diagnostics in Lakeland, FL
At Veterinary Emergency Triage & Surgery, our comprehensive suite of in-house diagnostics enables us to act quickly during emergency situations as a result of having the ability to diagnose pets quickly so that we can provide safe and effective treatments right away. To learn more about veterinary diagnostics and our emergency diagnostic capabilities, we welcome you to contact our emergency veterinary hospital in Lakeland today.