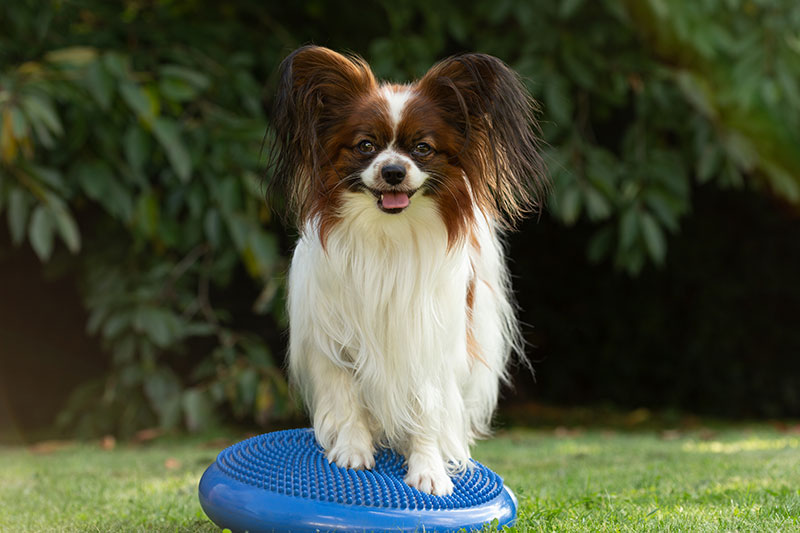 We understand how stressful it can be when your pet is in dire need of veterinary attention, and that's why we are available and prepared to address any veterinary emergency situation that arises with the attention it deserves.
How We Handle Pet Emergencies
When clients bring their pets to us, it's because they need immediate, urgent veterinary attention. Our veterinarians and staff are always poised and ready to handle any veterinary emergency.
When any patient arrives at our door, we first assess their condition and provide treatments such as IV fluids and oxygen designed to support and stabilize the pet's condition and mitigate any pain they might be experiencing. We then perform a comprehensive physical examination and take any diagnostic tests or images needed to determine the underlying cause of illness or the extent of an injury. Once we have stabilized and diagnosed your pet, we can then provide you with a recommended treatment plan and discuss all of your pet's treatment options.
Sometimes, pets come in one at a time, and sometimes, several emergencies occur at once. No matter how many patients we have at any given moment, we are fully equipped, staffed, and prepared to handle the situation with calmness, attention to detail, and the utmost care. When more than one patient arrives at a time, we practice veterinary triage, assessing and stabilizing all of our patients by providing care first to those in the direst need of attention.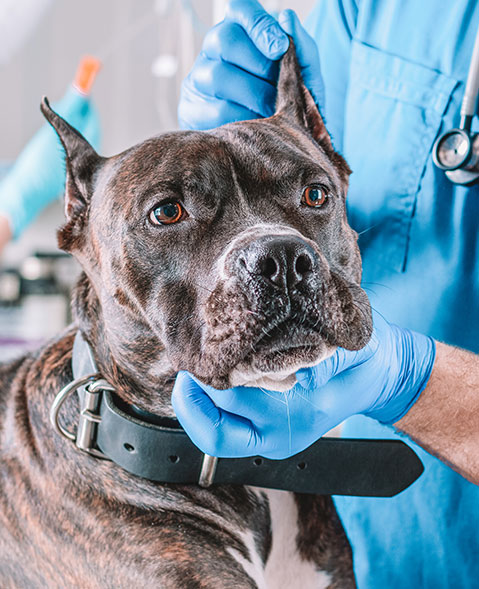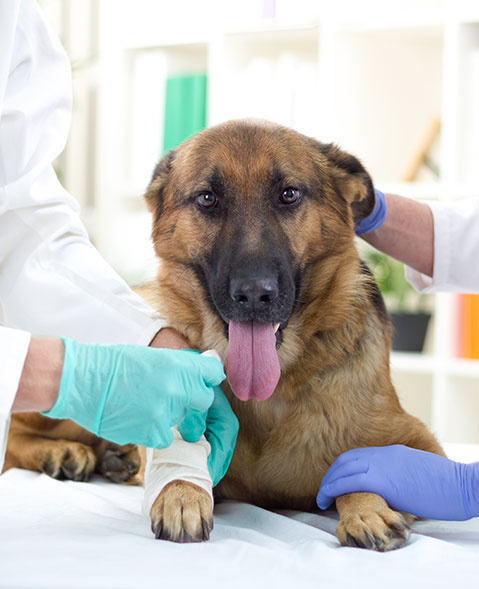 Does Your Pet Need Emergency Care?
Signs and symptoms of a medical emergency in cats and dogs include:
If you observe any of these signs or symptoms in your pets or other changes in their behavior, appearance, energy level, personality, or appetite that concern you, we encourage you to seek veterinary attention right away.
What to Do If Your Pet Has an Emergency
If your pet experiences a traumatic injury or has signs and symptoms that could indicate a veterinary emergency, we encourage you to seek veterinary care as soon as possible. If you can, please contact our office before leaving so that we can prepare for your arrival, know what to expect, and provide you with instructions for safely moving and transporting your pet to our emergency pet hospital.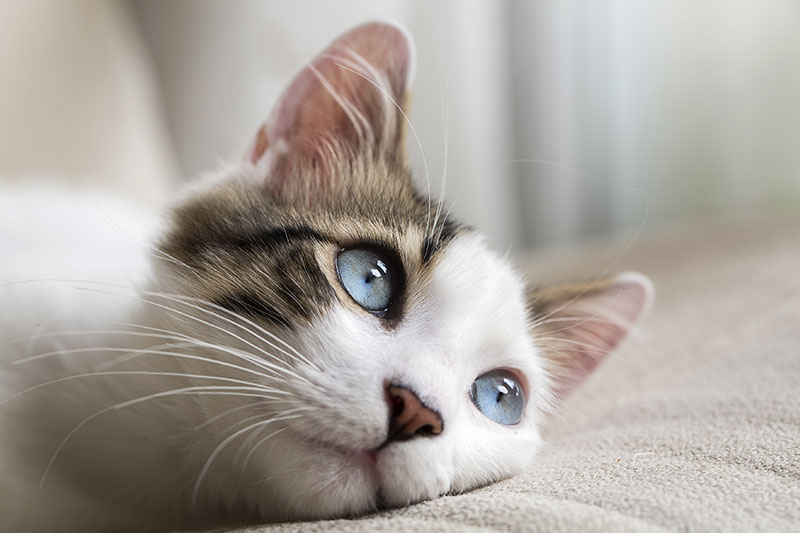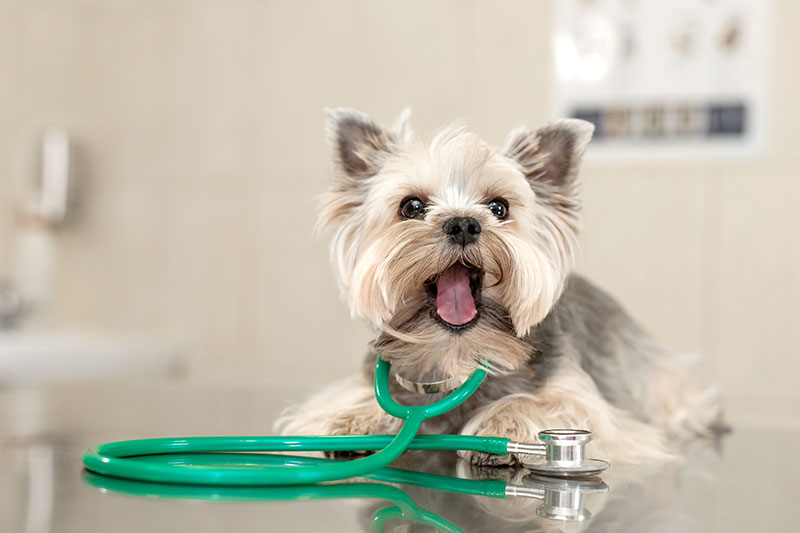 Emergency Veterinary Care in Lakeland, FL
We're proud to provide our patients with comprehensive emergency veterinary care including triage and stabilization, emergency surgery, and more. To learn more about pet emergencies, please feel free to contact Veterinary Emergency Triage & Surgery in Lakeland today.